3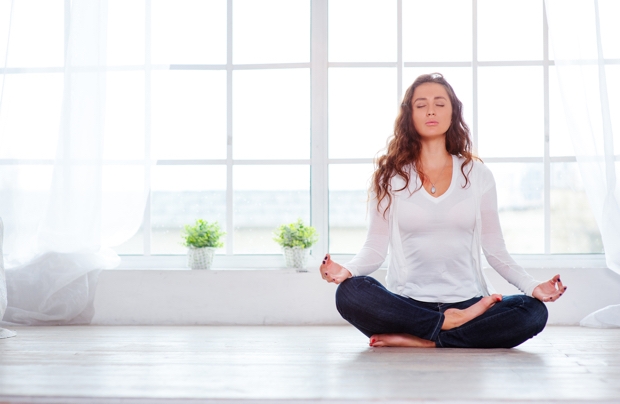 Meditation Music Reviews and Recommendations
A selection of soothing meditation music for traditional and guided meditations. Learn to awaken your higher consciousness by listening to a calming voice guide you through a visualization to connect with your inner mind and higher self. Quiet your mind and soul.
Most of the CD's listed below are available in mp3 format and each song can be purchased individually, along with the option to buy the entire physical CD. Clicking on the link will take you to additional reviews and recommendations for the individual mediation Cd's.
Guided Meditations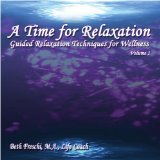 A Time for Relaxation, Vol. 1: Guided Relaxation Techniques for Wellness
Everyone could use a break from the hurry and stress of life. This relaxation training CD features four pleasant, effective relaxation techniques to calm the mind and body: Breathing, Awareness of Body Relaxation, Guided Imagery, Loving Kindness Meditation.
Beth Freschi's calming voice will guide you through the relaxation techniques, while the beautiful music of composer Nathan Schilz adds a wonderful atmosphere to the relaxation experience.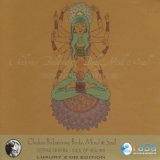 Chakra Balancing: Body, Mind and Soul
There are two CD's in this set. One is an instrumental composition based on relaxation and the other is a guided chakra meditation by Deepak Chopra. The music uses vibrational toning to bring your chakras in balance.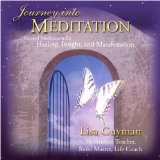 Journey Into Meditation: Guided Meditations for Healing, Insight & Manifestation
In Journey into Meditation, Lisa Guyman guides you into a chakra healing meditation, a meditation for accessing your intuition, and a meditation for manifesting.
Her soothing voice combines with the tranquil musical compositions of Rob Wallace creating the perfect combination for deep meditation. This CD has three guided meditations.
Meditation Music
Soothing music for quieting your mind and your soul.
This bestselling CD, loved by therapists and healers around the world, is excellent music for any kind of deep work: Reiki, meditation, massage, or relaxation. Long sonorous tones and a rhythmic underlying pulse create a gently supportive, ambient soundscape. An essential addition to any healing collection.


Satori – Music For Yoga And Meditation
A very deep, spiritual experience of music. Great for yoga studio background music or for use in your own home. Soothing, relaxing and a nice pace to the music.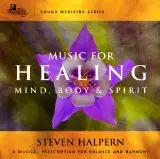 Sound Medicine: Music for Healing
An easy to listen to healing CD that will bring relaxation and healing to your mind and body. Use it to unwind, relax, drift away and help yourself to fall asleep.
Is this the future of meditation? (must-try audio exercise)
Do you meditate? Or are you at least curious about how this ancient practice can help you? Yes? Well we have a gift you're going to love from our friends at Mindvalley – one of the world's biggest online personal growth publishers. It's a free meditation audio. But with a difference. >>> Because you've NEVER heard anything like this before.
The audio uses a next-generation sound technology called Omharmonics, which Mindvalley has spent the past year developing with world-class consciousness engineers. The result is you'll be meditating like a Himalayan monk in minutes – even if you've never meditated successfully in your life.
The truth is, we've seen the spiritual community struggle with meditation for decades now. Many of us can't shake off mental chatter. We fall asleep. We get restless. We can't find the time to practice. According to Mindvalley, Omharmonics makes all these problems obsolete. Could this be the future of meditation? Grab a pair of headphones, set aside a few minutes, and be the judge: >>> Go here to download and listen to your free Omharmonics audio.
Save
Save
Save