2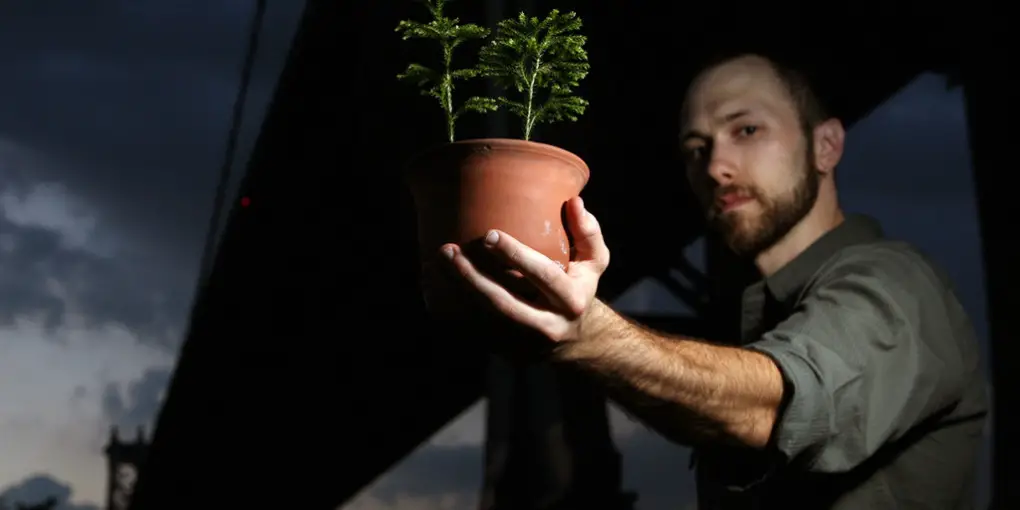 Meditation Music by Trevor Oswalt
Please welcome Trevor Oswalt from East Forest Music. East Forest is a unique musical project that combines 100% original field recordings with ethereal, melodic soundscapes.
It is a special blend of source sounds and tuneful musical collages that humbly hopes to serve as a guide, a little tool, to put a few cracks in the hypnotic spell of our modern life and help each of us rediscover a sense of self through introspection.
Trevor emailed me, letting me know about his recordings. These recordings are a bit different than what you may be used to in meditation music. There are so many different natural sounds captured in on of his recordings, it is tough to explain all of them. I just urge you to listen for yourself and see if you don't agree.
Now, make no mistake. I do appreciate meditation music, but my normal gravitation is much more toward AC/DC, Van Halen, and Deep Purple. So to get me to take notice of something that is seemingly on the other end of the music spectrum is a stretch for me. But you really can't meditate to rock music now can you?
I clicked on over to his site and had a listen. The music is mesmerizing, calming, and serene. It is beautiful meditation music, au natural. The field recordings of the sounds of nature are melded with piano, violin, and other instruments.
I will have to say, I was really impressed by the soul embedded in the meditations I chose. When you just listen to them you know that there is heart behind them.
On his Music Meditations album, Trevor has this to say about the recordings; "When listening to Music Meditations you are listening to music in its virginal state. All ten tracks on the album were "discovered" live – improvised and recorded with the use of looping pedals – robot free with no computer wizardry or overdubs. The result is a rare intimacy that captures a moment in time free of any after thoughts or additions. Each track is a meditation on allowing while aiming for the freedom of the flow state."
Along with the Music Meditations album, Trevor also offers 4 other albums, each having their own individual sounds.
Overall, I am quite impressed by the recordings and I urge you to take a listen for yourself. The recordings Trevor does are heartfelt and you just know he put his heart and soul into them.
Trevor offers these recordings via mp3 and other formats on a name your price model.
So, please stop by and check out his recordings at East Forest Music and see if they resonate with you as well.
More Meditation Music