10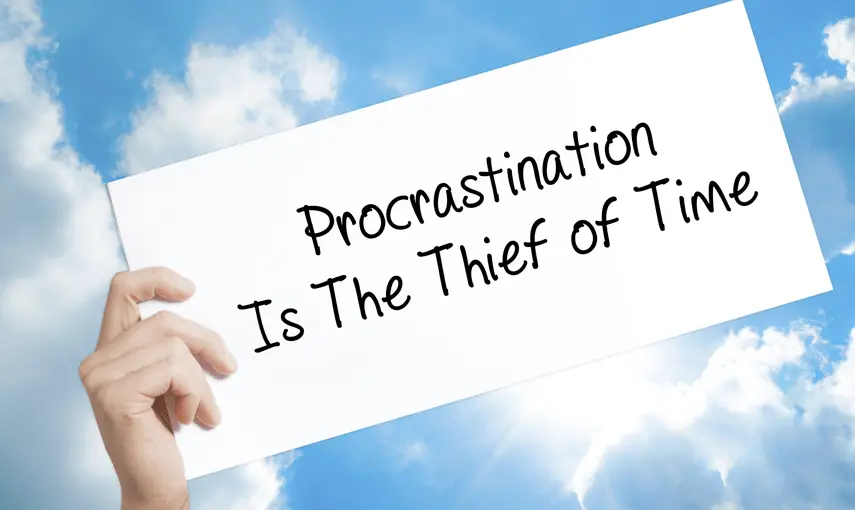 Kick Someday Syndrome To The Curb and Beat Procrastination
Do you suffer from someday syndrome? Find out how to beat procrastination, stop wasting time and start taking real action to get what you want from life.
Some days we can be so good at taking action and other times not as much. We put things off, procrastinate, and find our way to our favorite social networking site. The day goes by and we have nothing to show for it. Why do we allow our best intentions to go down the drain? We end up playing games with ourselves that allow us to think we are confused by what we truly want.
"Don't wait. The time will never be just right. ~ Napoleon Hill"
We have such good intentions too. After a long day at work, you might say to yourself "today is the day I finally sit down and figure out how to start a blog for my new business." So, you sit down at your computer, pull up WordPress and start to have a look around. You find yourself thinking that you are tired and hungry. So, you go get something to eat. You find yourself interrupted by your children. You find your way to your favorite social networking site. Before you know it the day is gone and there is nothing to show for it.
What is Real Action?
We like to think we are taking action, but thinking about something is not the same as actually doing something. We can create all day in our minds, but can anyone else see the results of all that you created?  Is there actually anything physical to show for it? By that I mean something that someone else can see. You can create a blog post, but did you actually publish it? If not, you are the only one that can see the result.
Action means taking steps toward a goal and that someone else can actually see what you have created. Can you point to the direct result of what you have created?
So, what keeps us from taking action and staying in someday syndrome? Excuses.
Busting Through Someday Syndrome Excuses and Procrastination
Excuses can come in many different forms. The biggest one is "I am just too busy right now." Being too busy is convenient because it is a socially accepted excuse. Everyone says it and you hear that phrase almost every day. If you had truly made a decision and commitment you would be able to find the time to do what you had originally set out to do. You have heard it before…everyone gets the same number of hours in a day. It is up to you how you choose to use them.
Excuses are nothing more than an undefined fear wrapped in disguise.
You can say you won't allow yourself anymore excuses, but in reality we just end up replacing one excuse for another. If you say, okay I will carve out time to work on my new business. so you sit down and what happens? You then find yourself with writers block. So, you stop and say you will work on it another time. See, it is just one excuse replaced by another.
I can't afford it is another excuse. You will afford whatever you truly desire. You will find a way if you want to move forward and allow yourself to have your dream.
Perfectionism is the fear that we will make a mistake. The fear that we will be proven wrong.
We allow excuses to keep us from so many things. What excuses are keeping you stuck?
5 Steps You Can Take Today To Beat Someday Syndrome
Pick one thing that you can do toward a goal and fit it into your schedule today.
Force yourself to do it. No Excuses.
Do not allow yourself any way out. Get it done before midnight.
Do it anyway.  There is no plan B.
Repeat the same process tomorrow.
I would love it if you would share your thoughts in the comments below.
How To Tap Into Your Intuition For Fun And Profit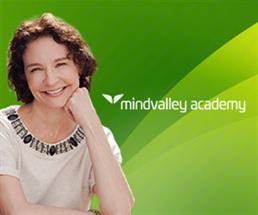 Albert Einstein said, "The only real valuable thing is your intuition" — but most of us can't consistently harness our intuition. Well, that's about to change.
Sonia Choquette, America's #1 intuition expert, is hosting a Free 10-Day Introductory Course on the Mindvalley Academy to teach you how to activate and strengthen your intuition, reconnect with your true self.
Use it to make better life decisions, improve every aspect of your life, and live a purpose filled, more intuitive life.
Go here to get your copy of Sonia's free 10-Day Intuition Introductory Course