3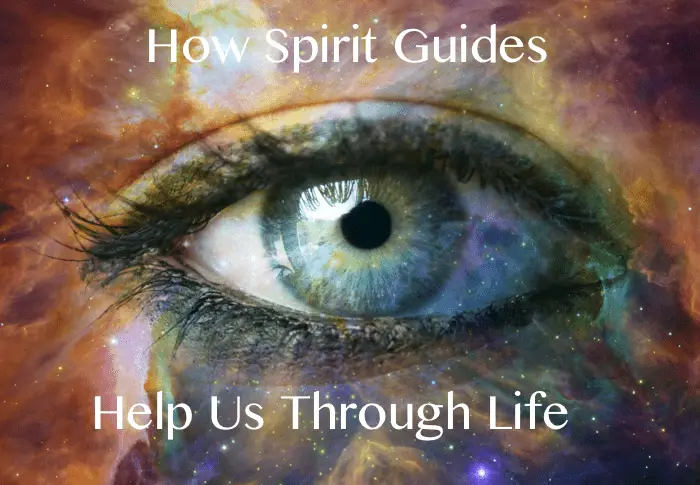 How Spirit Guides Help Us Through Life
Your spirit guide team is comprised of a group of incorporeal beings that are here to assist you with your incarnation here on this Earth. They are comprised of entities that have incarnated before, most of them for a number of lifetimes. They were chosen by you before you incarnated to be a part of your team when you were ready. Learn how spirit guides help us.
This is the second in a series of articles I am writing on spirit guides. I highly encourage you to read the first article: Spirit Guides – Who's on Your Team?
Hiring Your Guides
Your guides come in at various stages in your life. You do not need many guides when you are young as you do not have very many decisions to make at that point. As your responsibilities increase, they are asked to take their place and begin assisting you in making decisions and choices that are in your highest path and purpose.
Please note, that you are never required to follow their advice or suggestions. You have free will to make any choice you wish. Your spirit guides can only suggest certain paths of action and hope that you make choices in alignment with that. If you go off course, they will recalculate the game plan and try alternate methods to get in touch with you as to what the next best option would be to get you back on the plan of your highest path and purpose.
Your guides are aware of the plan your soul has chosen for this lifetime. The better able you are to connect with your guides, the less struggles you will encounter. They are here to help you out with your life's purpose for this lifetime. Your guides would never ask you to do anything that would put you in danger or cause you undue harm. They are YOUR team and each soul has a unique group of guides that work specifically on your behalf.
How Spirit Guides Help Us
Spirit guides offer assistance in the areas of life purpose, career, finance, health and wellness, family, relationships, career changes, death and grieving, spirituality, and many other areas. How spirit guides help us is in completing our chosen life lesson.
Guides each have their own soul vibration rate and their own personalities. They speak through wisdom to assist you along the years you are here on Earth. They assist you in learning your life lessons in various ways. They do so hope that you utilize the resources available to you and will keep trying until you see those resources for yourself.
Ask for Your Guides Assistance
They of course cannot force you to listen to them, in fact many of you have disregarded your guides and are thinking that there is no help there for you. There is, but you have to seek it out, find them, and ask for their assistance.
You get so caught up in the beauty of the Earth and the physical things, such as politics, food, and relationships, that you forget about the spiritual side of things and the reason you incarnated in the first place.
Your personal spirit guides are waiting in the wings, read and able to offer you new choices and advice. If only you let them in to your life. Your guides think that sometimes make your incarnation here on Earth much more difficult than it needs to be. All you have to do is ask for their assistance.
Have a thought to add or share? Leave a comment below.
How To Tap Into Your Intuition For Fun And Profit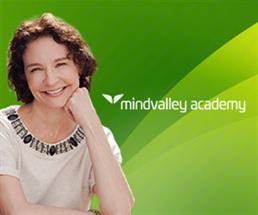 Albert Einstein said, "The only real valuable thing is your intuition" — but most of us can't consistently harness our intuition. Well, that's about to change.
Sonia Choquette, America's #1 intuition expert, is hosting a Free Introductory Course on the Mindvalley Academy to teach you how to activate and strengthen your intuition, reconnect with your true self.
Use it to make better life decisions, improve every aspect of your life, and live a purpose filled, more intuitive life.
Go here to get your copy of Sonia's free Intuition Introductory Course
Intuitive Readings
Want to know who your personal spirit guides are and what they are here to help you with in this lifetime? Book a reading with me and find out.
This is the second in a series of articles I am writing on how spirit guides help us through life. I will also be writing more about how to connect and meet with your own guides.