A list of professional psychic development programs plus books on developing intuition, numerology, astrology, and crystals that I have personally used, read, or can recommend. Whether you are just beginning your intuitive development journey or are well on your way, check out these programs. For those of you who want to work in a professional capacity, many of the programs offer certifications in which you will do readings for practice clients.
I have personally taken many certifications and the teachers/mentors listed below are people I can truly recommend. The programs are all different in what they offer and it comes down to which one you resonate with. Please take some time to visit each of their websites, sign up for their newsletters, and decide for yourself.
Professional Psychic Development Programs
Discover The Gift Of Soul Level Healing Through The Akashic Records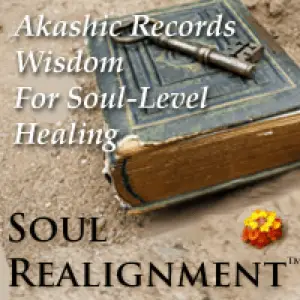 Soul Realignment® from Andrrea Hess- Unlock the wisdom of the Akashic Records.
The Soul Realignment® course helps to accurately see who a person is at soul level. Use this program to know yourself better or get certified and offer professional Akashic Record readings.
Gain a deeper understanding of why people have certain inborn traits and patterns and why they inherently like and do certain things.
Complete a soul profile for your client and help them understand why certain traits are naturally a part of who they are and how they can use this to enhance their careers, relationships and self-healing.
Offer your clients the root energetic reasons behind what holds them back along with energetic clearing work.
Free Webinar:  Manifesting Through The Akashic Records – Have you ever wondered why some things seem so hard to manifest? >>Click here to watch this free training.
Become A Certified Astro-Numerologist with Tania Gabrielle's Numerology Academy™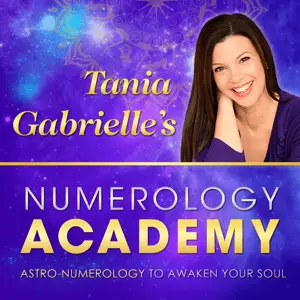 Are you fascinated by the secret codes of names and numbers?
Do you intuitively know there is so much more beneath the surface when it comes to numerology and astrology?
Have you ever wanted to learn how to read and interpret birthdays, names, and astrology codes for yourself and others, perhaps on a professional level?
Click here to discover the secrets in your numbers and stars.
Find out how your stars, current name and birthday reveal who you are at a core soul level!
Click here to watch a free video and register for this masterclass.
Understand how to use astrology and numerology for yourself and how your numerology code affects every aspect of your life.
Your Universal Super Power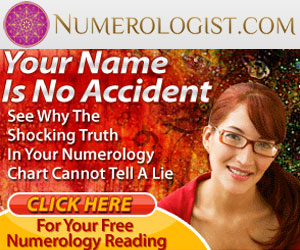 What if I told you that you hold the universal super power of anticipating life-altering encounters with strangers… tapping into your unlimited abundance frequency… predicting upcoming challenges and lucrative opportunities… and following through on your BIG goals without any hesitation or uncertainty…
How? You might be wondering…
Because you have access to a secret weapon that most don't know about: Numerology.
You'd be amazed at the shockingly accurate and revealing information that can be deciphered from nothing more than your name and date of birth.
But don't take my word for it.
Get your free personalized Numerology Reading here.
Recommended Books on Intuition, Spirit Guides, Oracle Card Decks and More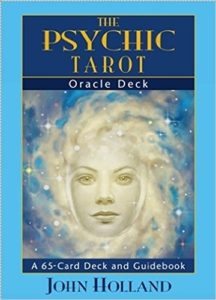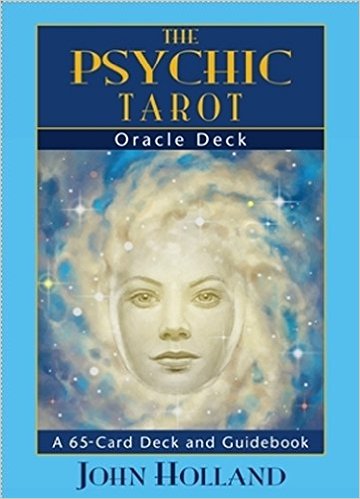 Find intuitive books and music recommendations for developing intuition and connecting with your spirit guides and angels.
You will also find recommended resources for meditation, oracle card decks, spirituality, and Reiki healing.
These include some I have read and others that are on my reading list. Read more here.