Sign Up to Get Your Free
Spiritual Business Toolkit!
Marketing And Blogging Tools
To Grow Your Spiritual Online Business
[one_half_first]The time to build your own spiritual online business is now!
Download my FREE Spiritual Business Building Toolkit and get immediate access to the tools I use daily to build my spiritual business, website, and email list. I have spent more hours than I can count learning the "how-to" through my own trial and error. I will gladly share with you what I know so you can have an easier time building the technology side of your spiritually based business.
Tools and programs to build and grow your email list.
The easiest website theme to use so your site looks good and converts visitors to paying clients.
Tools for recording client calls via telephone or Skype.
Great places to find royalty free photos for your blog posts.
The best tools to host your own webinar.
How to produce great sounding audio products on a budget.
Financial tools for accepting payments over the phone or online.
The easiest place to sell digital and physical products online without your own store.
All this and more is yours for FREE!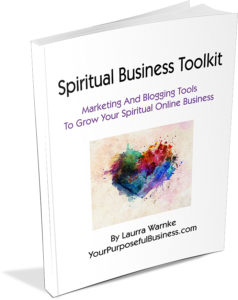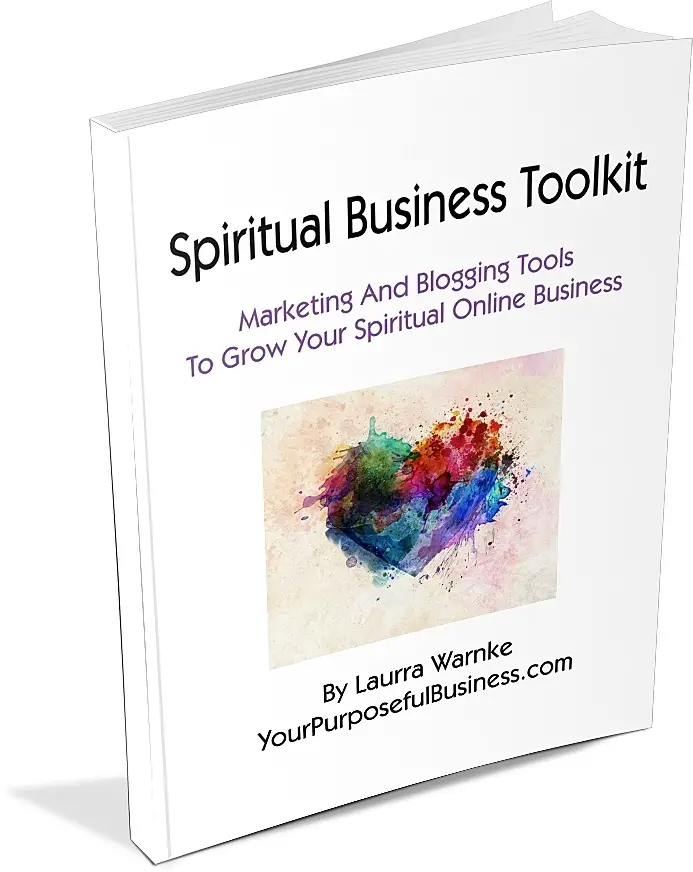 Just Enter Your Name and Email Address Below
to Instantly Receive Your Report:
[thrive_optin color="light" text="Send Me My Gift!" optin="13451″ size="medium" layout="horizontal"]
[/page_section]
Save
Save
Save
Save
Save
Save
Save
Save
Save
Save
Save
Save